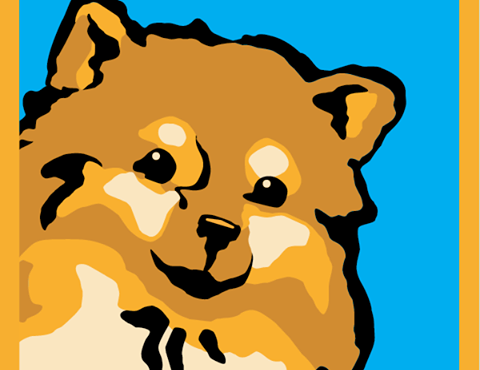 A blog recommending a blog, well in this case, YES!
Small Dog is our go-to provider of all things Mac. We want to be sure we find the right machines for our shop. New purchases or upgrading an existing computer, Smalldog helps us find the best solution. They are also great for finding refurbished Apple supplies.
This Vermont shop takes its name literally. They loves dog and takes them to work everyday.
The only drawback is that they opened a shop in Key West, Florida – now we pay tax on our purchases.
Visit their site and signup for their weekly newsletter. Review Small Dog's blog for some helpful advice.