We combine design,
experience, high-tech,
and creativity.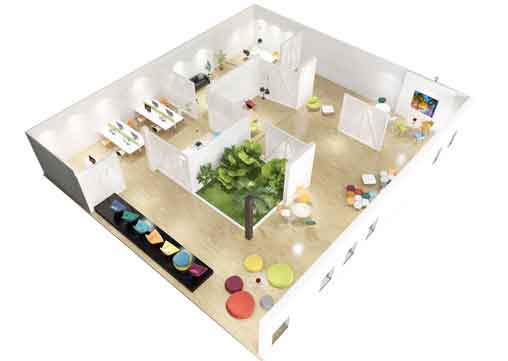 We are a digital creative studio
With the latest software and technology and providing work in a time frame that meets your needs. Our business also provides secure web servers and hosting for those who need a noteworthy web presense.
We provide a diverse level of expertise
You may only need digital products like web sites and email marketing, or you can choose  to invest further with advertising in publications and distributing printed materials. We are here to satisfy your requirements.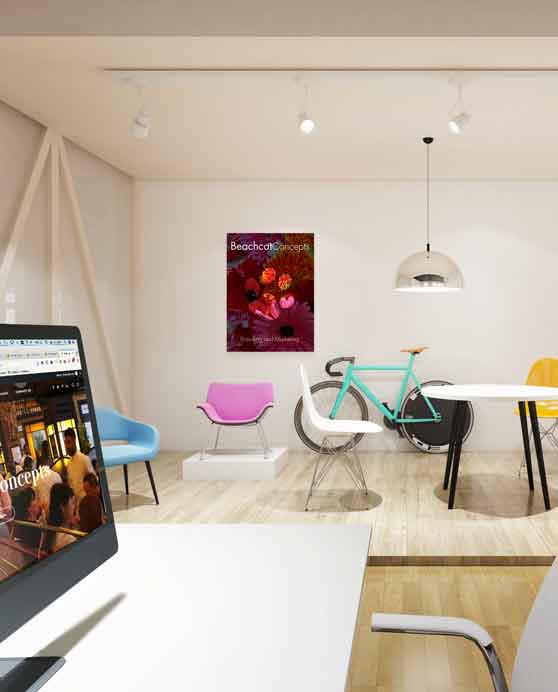 Latest Works
Below are examples of our most recent projects.
What Our Clients Say
For marketing initiatives, support, creative ideas and cutting-edge design, I turn to Beachcat Concepts. They stay on top of relevant national and international wine and food trends and provide us with intelligent digital marketing and data analytics. With a personal, professional and expert approach to each project, I would also recommend them for national campaigns.
Arlene Riera
Beachcat Concepts has a keen eye for design, very articulate and is considered one of the best in the design field.
Stephanie Reneau
The best service anyone can have. From beginning to end, and throughout, Beachcat Concepts was there to guide us and to help us with our business needs. We have been a customer since 2004 and highly recommend their services.
Moshe Patel