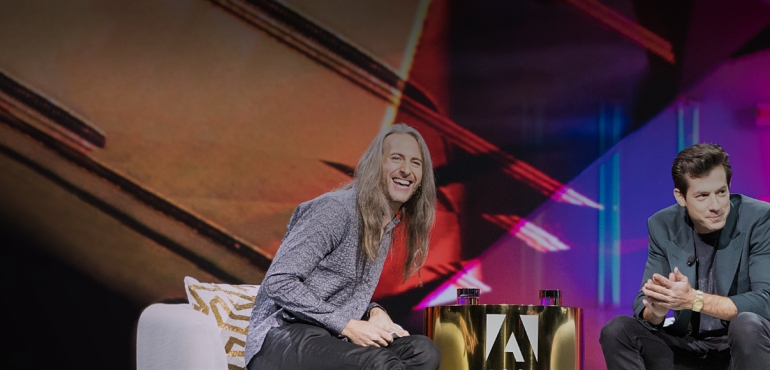 Although you may not have been able to attend, you can view the inspirational keynote presentations at the recent Adobe Max Conference. This year it was about discovery and finding your creativity where you least expected it to surface.
Yes, there's software like Photoshop and After Effects, but the new mobile tools are exciting to jump onto. Adobe Rush, on-the-fly editing along with Photoshop for the iPad and Mobile phone.
Even Amazon's Echo has partnered to allow you to speak to your iPad and give direction.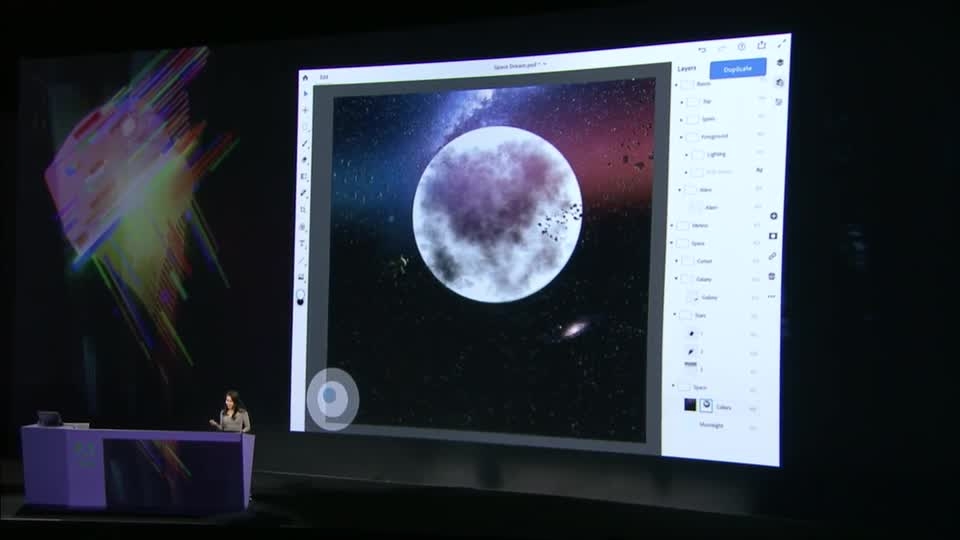 The next generation of creativity with Photoshop on the iPad – See the video here!
Community Inspires Creativity – Ron Howard
That's right, Adobe products have helped Director Ron Howard be able to produce and make any movie he wants. The sky is the limit because technology can do the special effects we need to tell the story.
Mr. Howard shares a teachable moment when as fairly new to making movies, he was directing Betty Davis!
You can view this video here also.