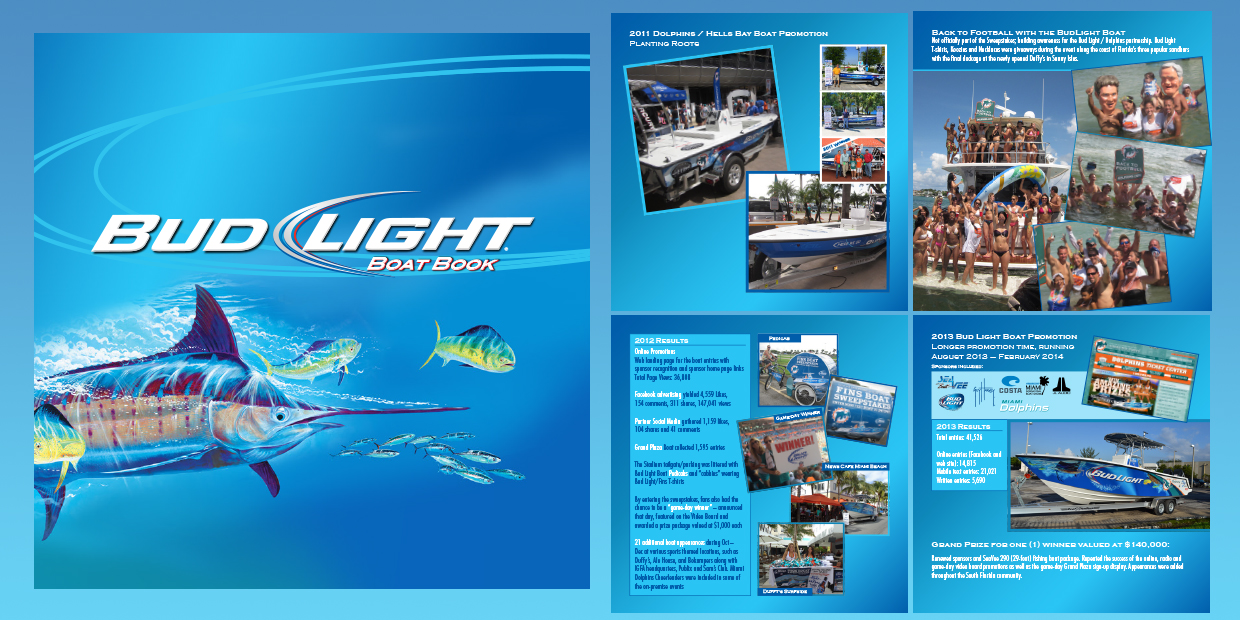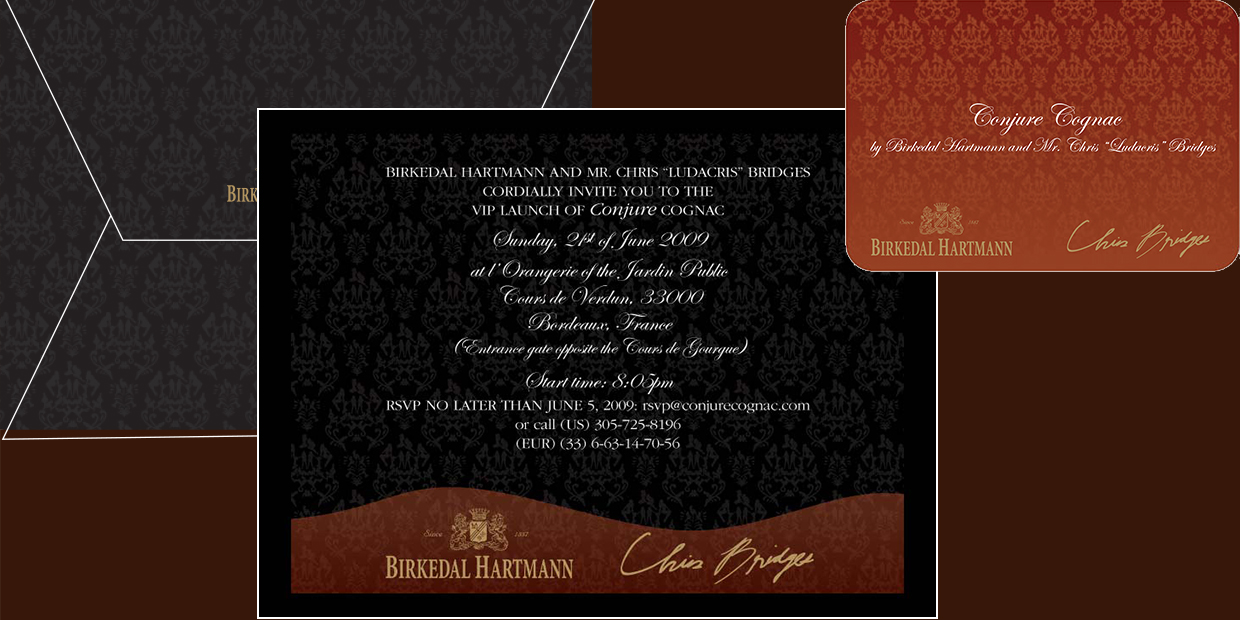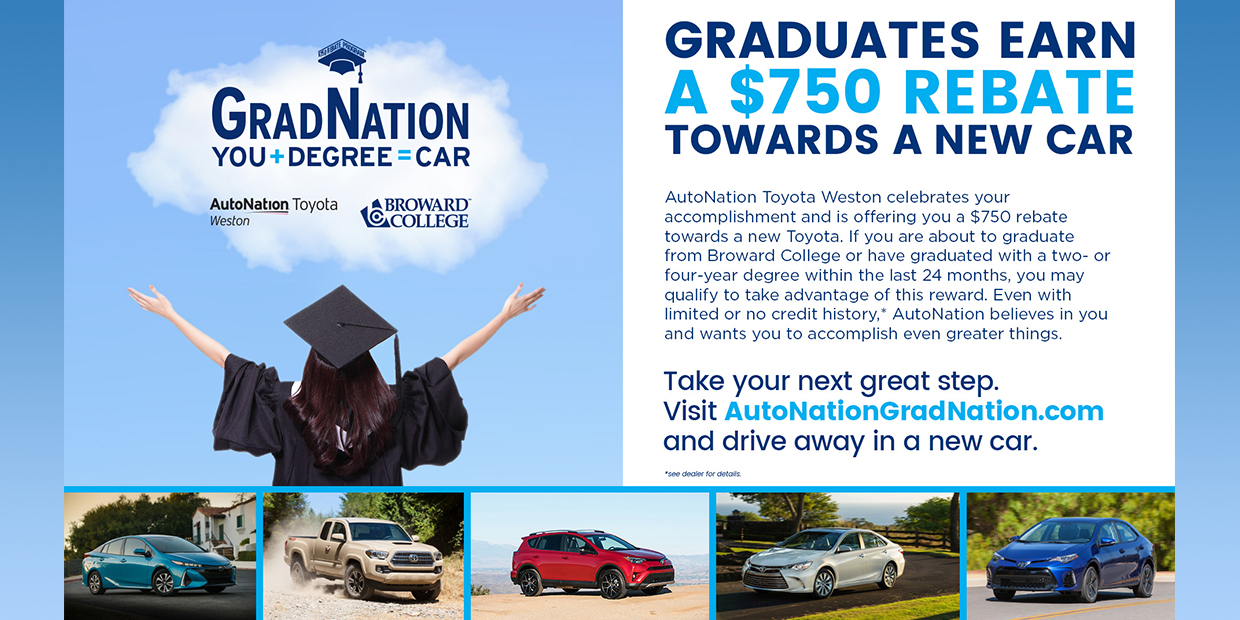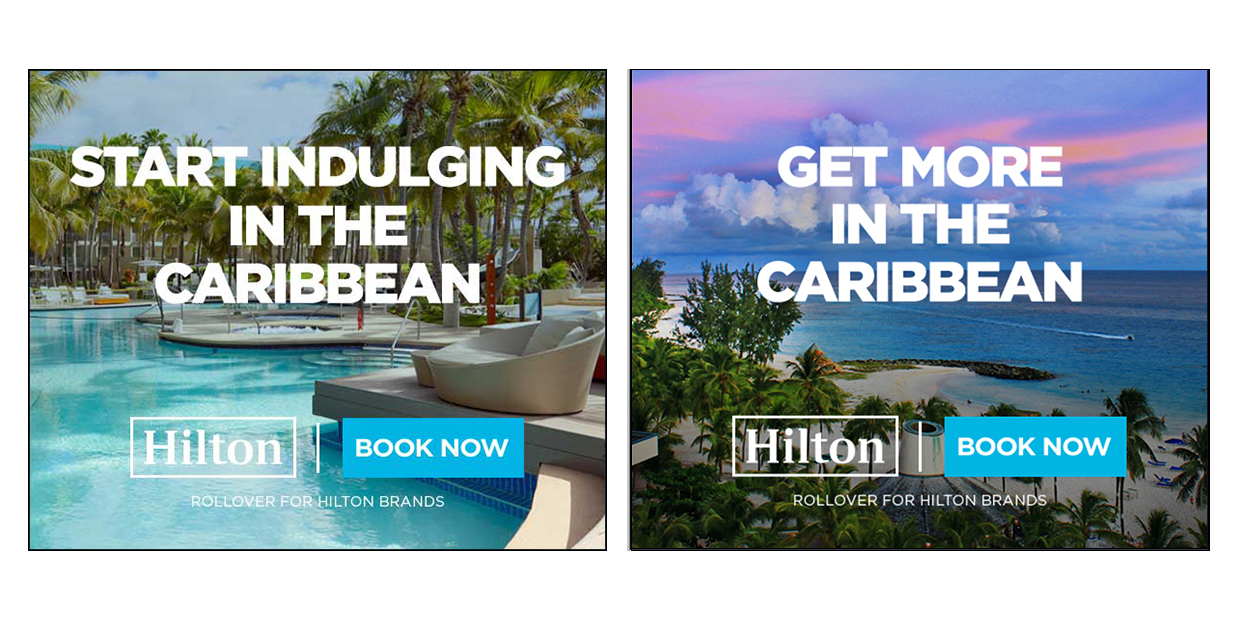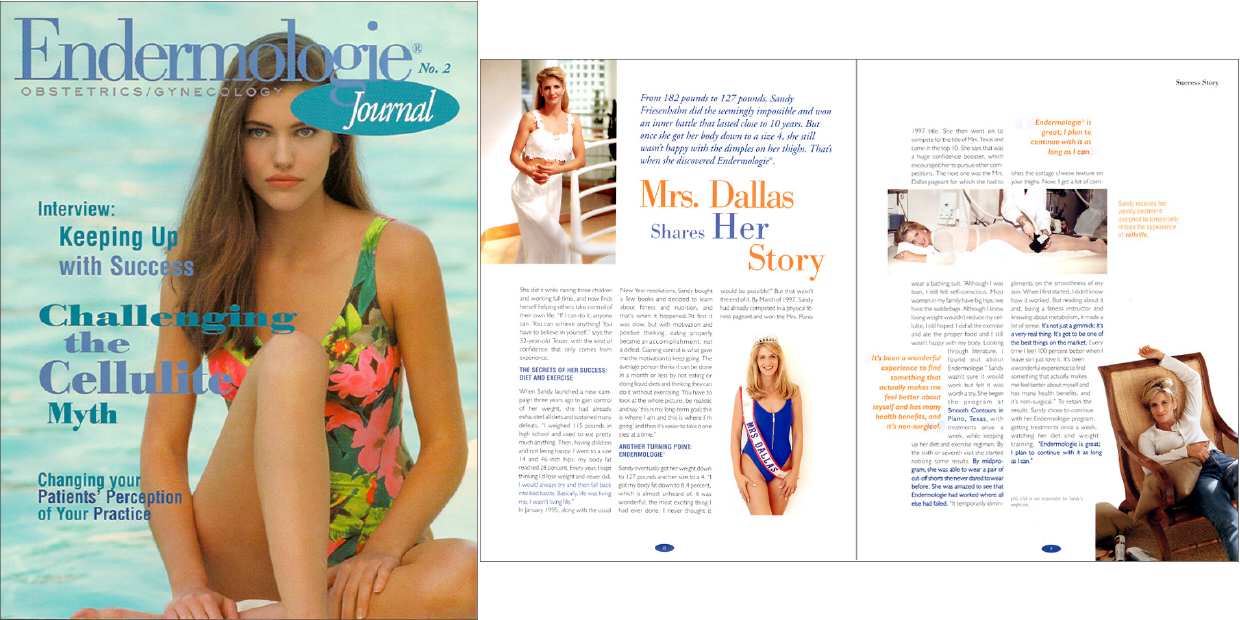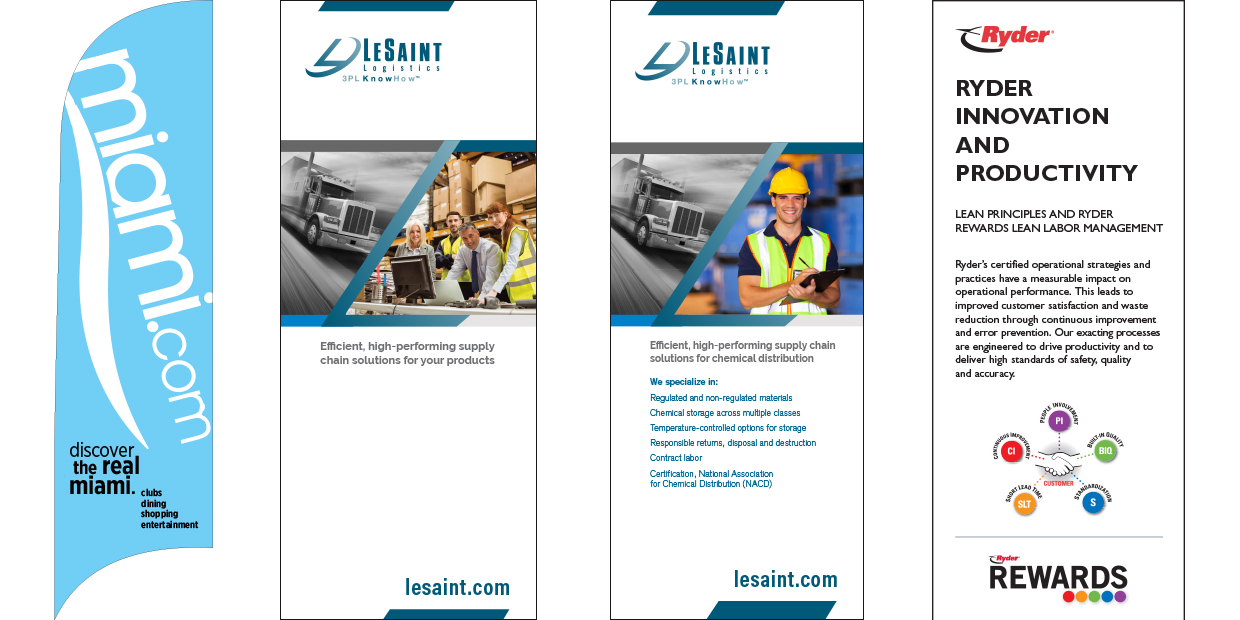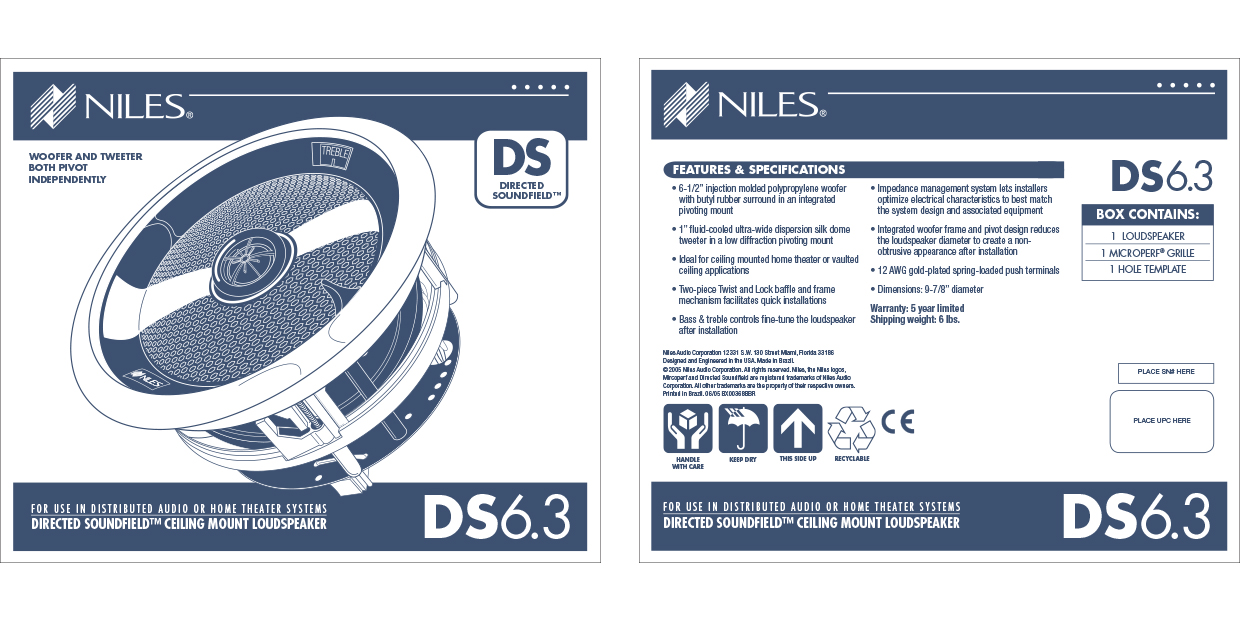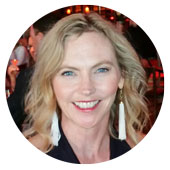 Creating exciting marketing programs and engaging brand campaigns for consumers and business to business companies.

Hospitality Marketing / 2015-2017
Sr. Graphic and Digital Marketing
Creative and brand marketing for over 30 luxury hotels and restaurants: menus, websites, digital and print advertising.
Along with supporting multiple hotel brands, I was the dedicated designer for Boca Raton Resort & Club, which included the following creative and production:
Print advertising
Signage and collateral for event and restaurant promotions
Marketing and menus for 13 Restaurants and Lounges
Restaurant menu strategy and design
Responsive email and direct mail campaigns
Digital banner campaigns
Website management using CMS
Consumer and corporate marketing
Monthly club membership newsletter management and design
Monthly gym/spa membership schedule
Consumer collateral: card keys, directional maps, in-room cards, etc.
MIAMI DOLPHINS / 2015 – 2017
Created pitch decks for this NFL team to procure corporate partnerships with leading brands. Produced Designed BudLight and Stella Artois boat wraps for incentive boat giveaway sweepstakes offered to DolFans. Created BudLight presentation book to explain partnership program's success for annual recap meeting.
Niles Audio Corporation / 2002 – 2008
Sr. Creative Services Mgr / Webmaster
Managed web updates, created product pages on the web, managed the production and launch of a new content management system for B2B website and intranet website, which included a sales team blog, collateral download, and product photos.
Designed and authored a website with an interactive
and animated product demo
Produced and designed annual 100+ page product catalog
Designed and managed the production of trade show signage. ($50K budget)
Ryder Supply Chain Solutions / 2008-2015
Consultant / Media Buyer / Designer
Created, negotiated and managed media plan of $500K+ annual budget including ad insertions, digital and email advertising, copywriting, and ROI reports. Expanded brand design across all new collateral including finalizing brand guide, advertising, trade show and corporate signage, presentations and email promotions.
United Way / 2009-2011
Consultant / Collateral Manager
Created and managed full-media campaign to promote Veritage Miami (wine & food event) including
Responsive web site using Joomla content management system and an online ticketing portal
Print advertising and event materials, signage, program books, etc.
Digital outbound marketing and list management
BH Group, Grazie Restaurant / 2006 – 2009
As brand manager for BH Group, finalized strategy for launch of new Cognac Conjure partnering with Ludacris, which included sellsheets, an animated brand launch e-invitation, landing page and printed invitation. UX/UI design and design of consumer brand website.
Working with Grazie Italian Restaurant, created, produced and managed web site, menus, print and digital advertising campaigns. Web site included photo gallery, online menu and creation of tool to update photos online.
Boole & Babbage Software Corporation (BMC) / 1991-1998
Graphic Designer / Video Producer
Fortune 500, international enterprise management systems software company with 750 employees worldwide. Designer for all collateral including sales seminars and brochures. Hand-coded and designed first corporate web site which included videos edited with Adobe Premiere. Produced and directed videos for annual sales kick-off meeting.