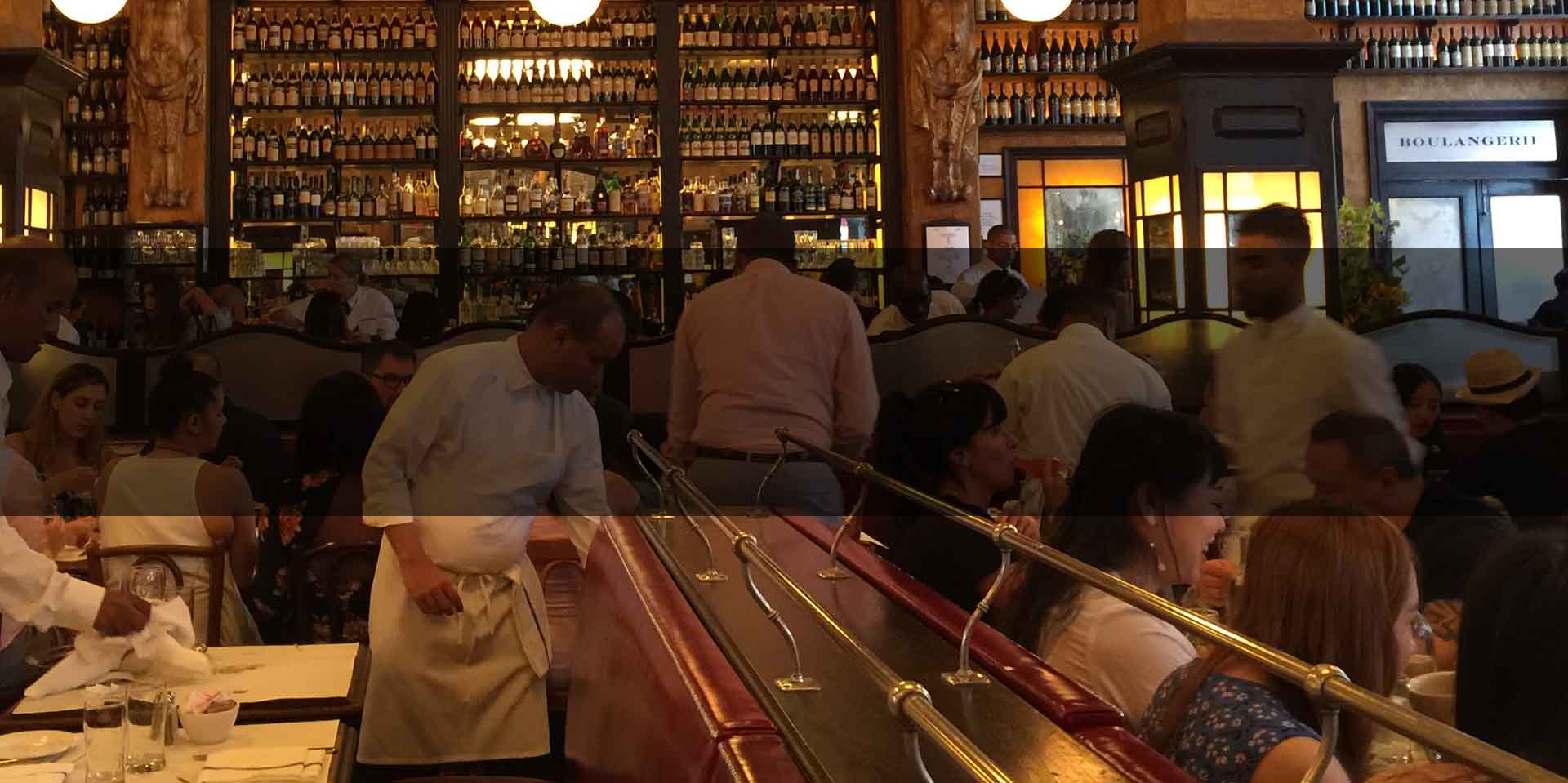 Beachcat Concepts
View Full Portfolio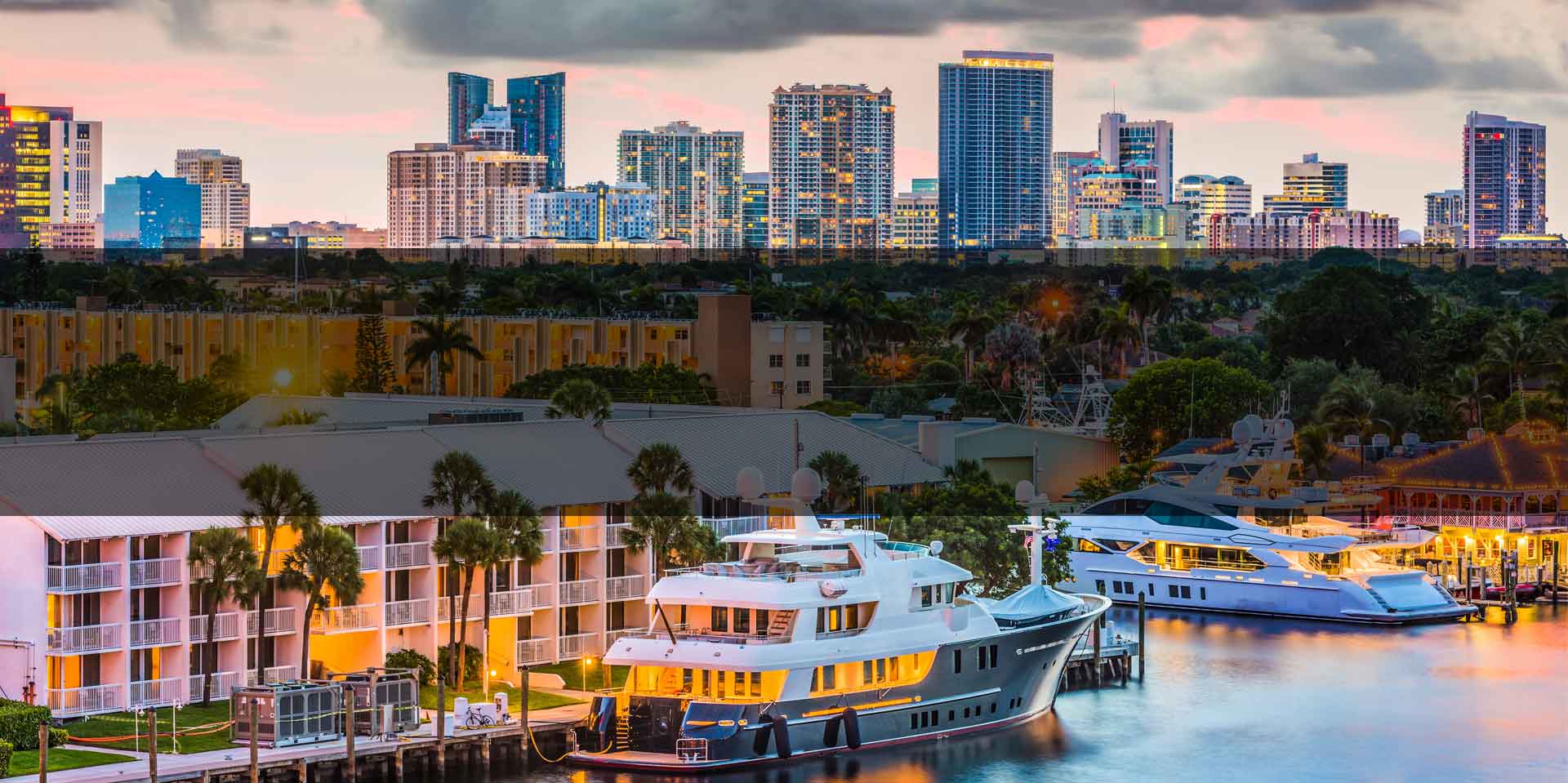 Marketing Strategy
Creating solid brands for the South Florida Business Community
View Strategies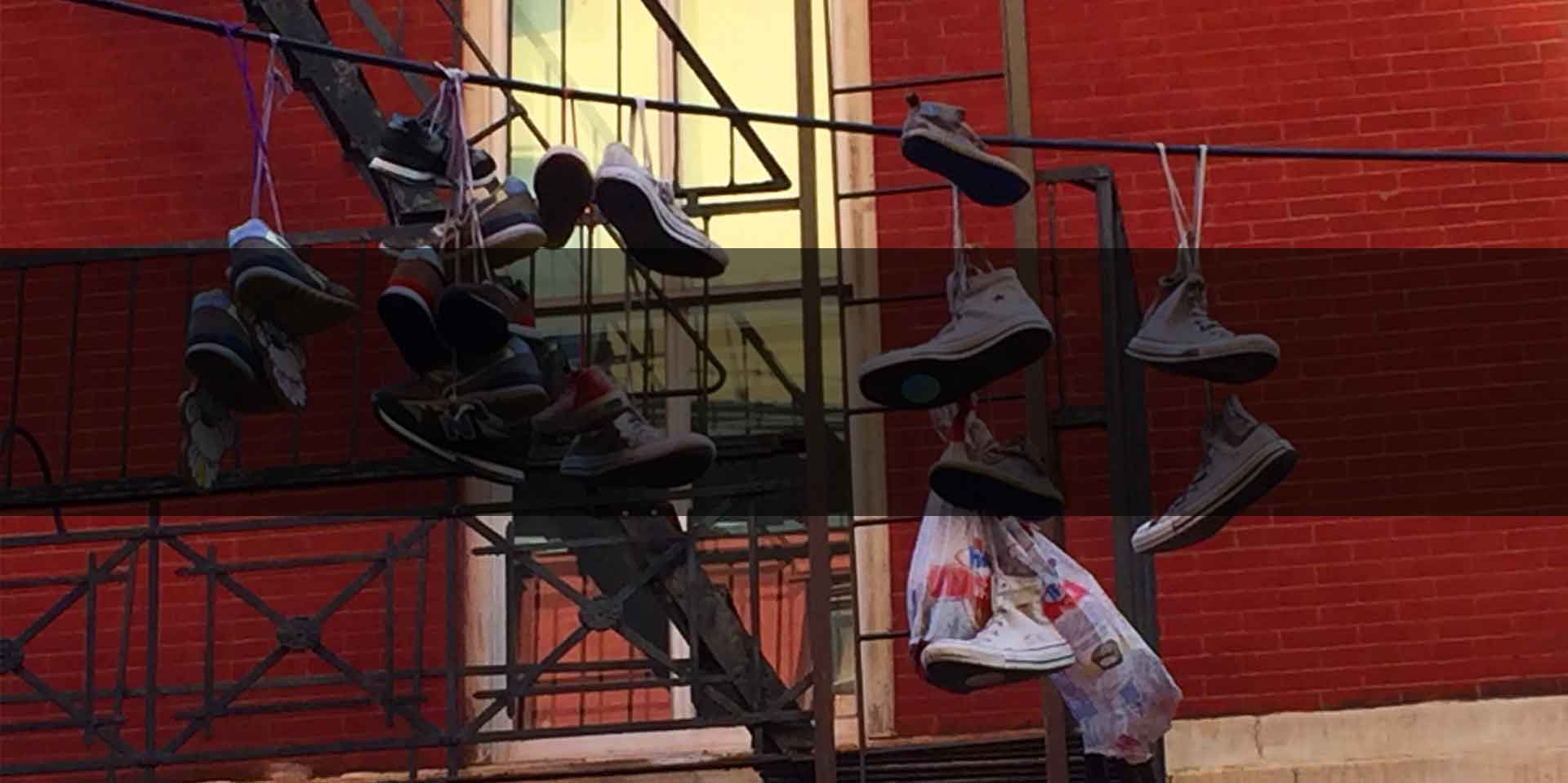 Creative Direction
Building a corporate campaign that's cohesive to your brand
View the Campaigns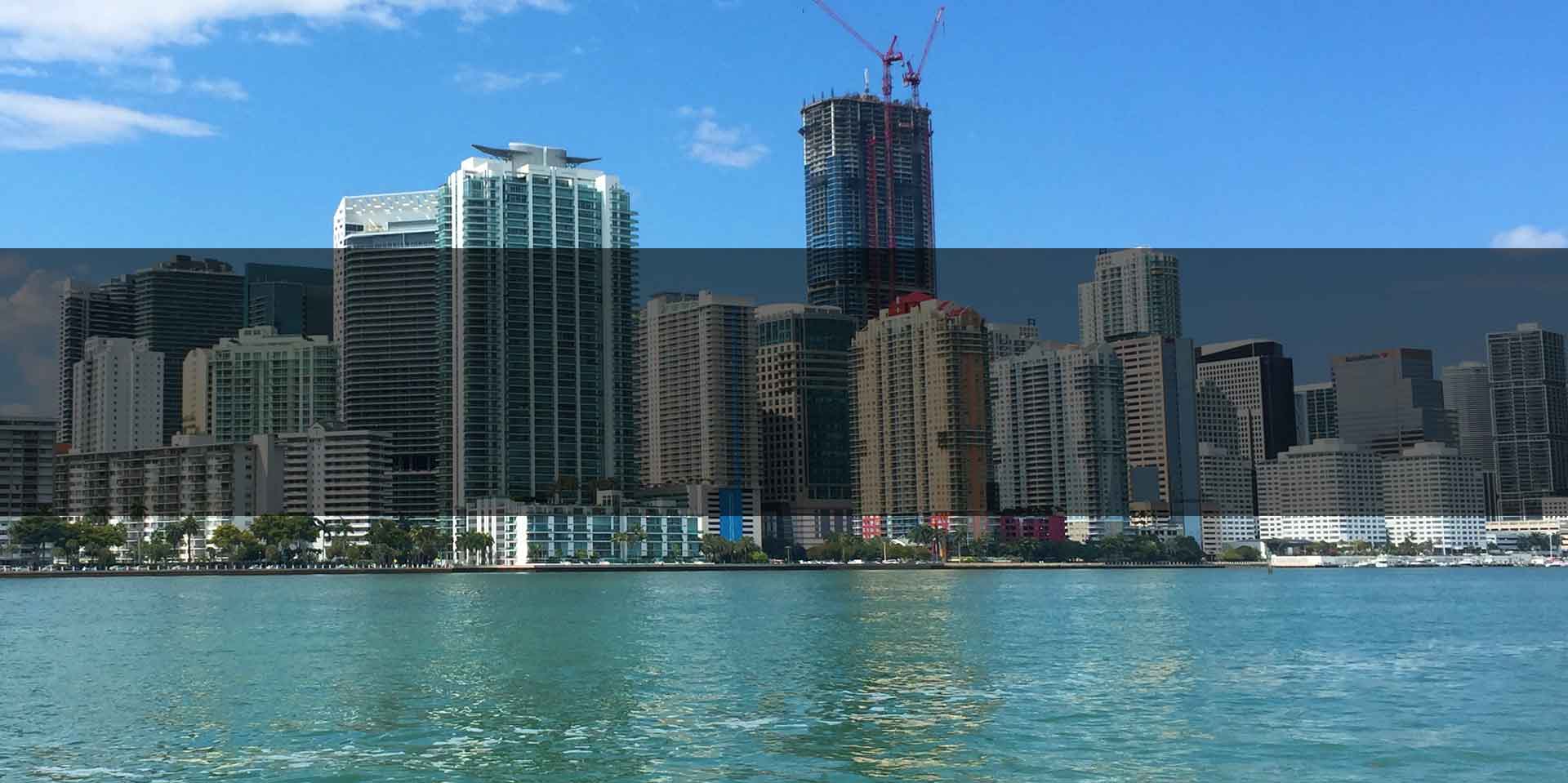 Beachcat Concepts
View Full Portfolio
What we do
Designing marketing programs and messages that target your customer and places you in a unique position to move your business forward.

For marketing initiatives, support, creative ideas and cutting-edge design, I turn to Beachcat Concepts. They stay on top of relevant national and international wine and food trends and provide us with intelligent digital marketing and data analytics. With a personal, professional and expert approach to each project, I would also recommend them for national campaigns.
Arlene Riera
Beachcat Concepts has a keen eye for design, very articulate and is considered one of the best in the design field.
Stephanie Reneau
The best service anyone can have. From beginning to end, and throughout, Beachcat Concepts was there to guide us and to help us with our business needs. We have been a customer since 2004 and highly recommend their services.
Moshe Patel
Delivering beautiful digital and printed products to you
There's a balance between what you need online and what's smart to deliver in a printed format. We accommodate both needs to deliver your materials with a consistent look and messaging to suit your brand.
Consumers are now accessing your brand from all angles, printed materials like brochures and mailers. Your first impression is most likely digital and on different devices (responsive formats): mobile phones, ipads, laptops and desktops to name a few. We help design and deliver  your message on the most popular channels:  YouTube, Twitter, Facebook, Pinterest, LinkedIn, Instagram and more.
There are digital designers and then there are print designers. We know both. Print is NOT a dying medium, it is a necessity for a multitude of businesses which rely on presenting their products in printed form. We bring that level of know-how to what you present to your customers. They want rich, personal, formulated visual corporate identity that reflects their spirit. Our goal is to seal that spirit in a printed format (and digital when required).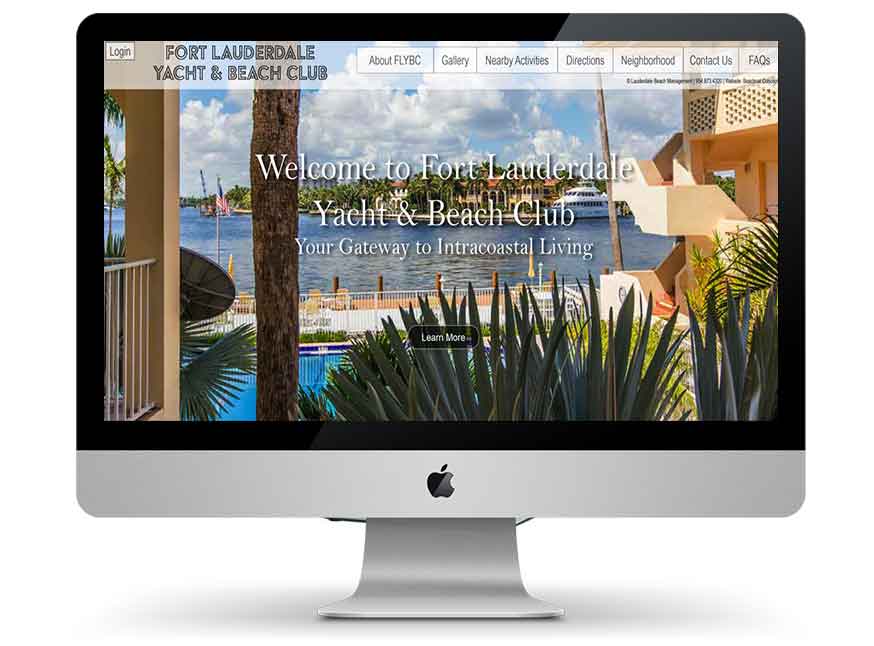 Why you should choose us
We invest the time to know your business. Let's explore all the angles… from your side and from the public's perception of where you are in your marketplace. Inspiration that provides you with materials that speak your voice. That's our goal!
Contact Us
We'd love to hear from you. Send us a quick request below. We will be sure to follow up with you in less than 24 hours.